Hindustani Classical Music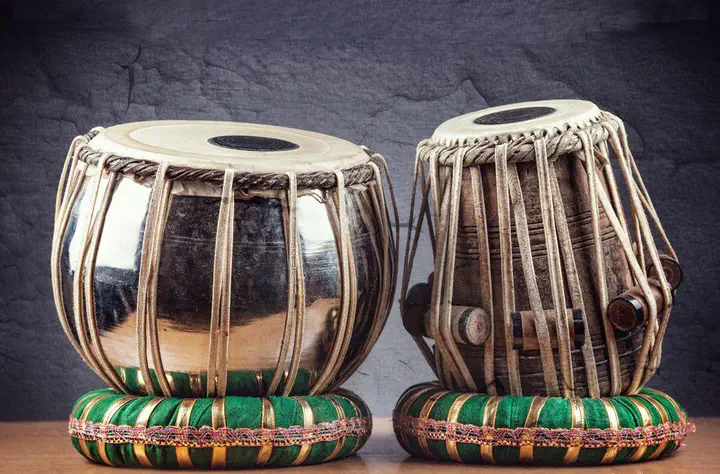 I am an aficionado of Hindustani classical music. I am a harmonium player and got my initial training from my father Shri Avinash Velingker from age 4. I am currently undergoing vocal training from Dr. Pravin Gaonkar.
I have also learned some tabla, having had the opportunity to receive training from Shri Rohit Mujumdar and Shri Aditya Kalyanpur.
Useful Links
Vocal
This site has bandishes in various ragas.
This is a nice collection of Marathi songs (natyasangeet, abhang, etc.).
Harmonium
Pt. Tulsidas Borkar's Marathi book, संवादिनी साधना () is a treasure for students of harmonium and has a lot of information on the intricacies of harmonium playing and exercises for fingering. It also contains compositions in various ragas.